We offer web hosting services in Dar es salaam, Tanzania and across the world from a vast plethora of verticals. Our web hosting services are aimed at offering a reliable, safe, secure and speedy hosting of website and making the websites of our client firms accessible to the users of the internet across the world.
To this extent we adhere to industry best practices and standards of security, safety and hassle free speedy manoeuvre of the website with negligible downtimes. We offer space on our servers to client companies to host their websites with full ease and operational efficiency.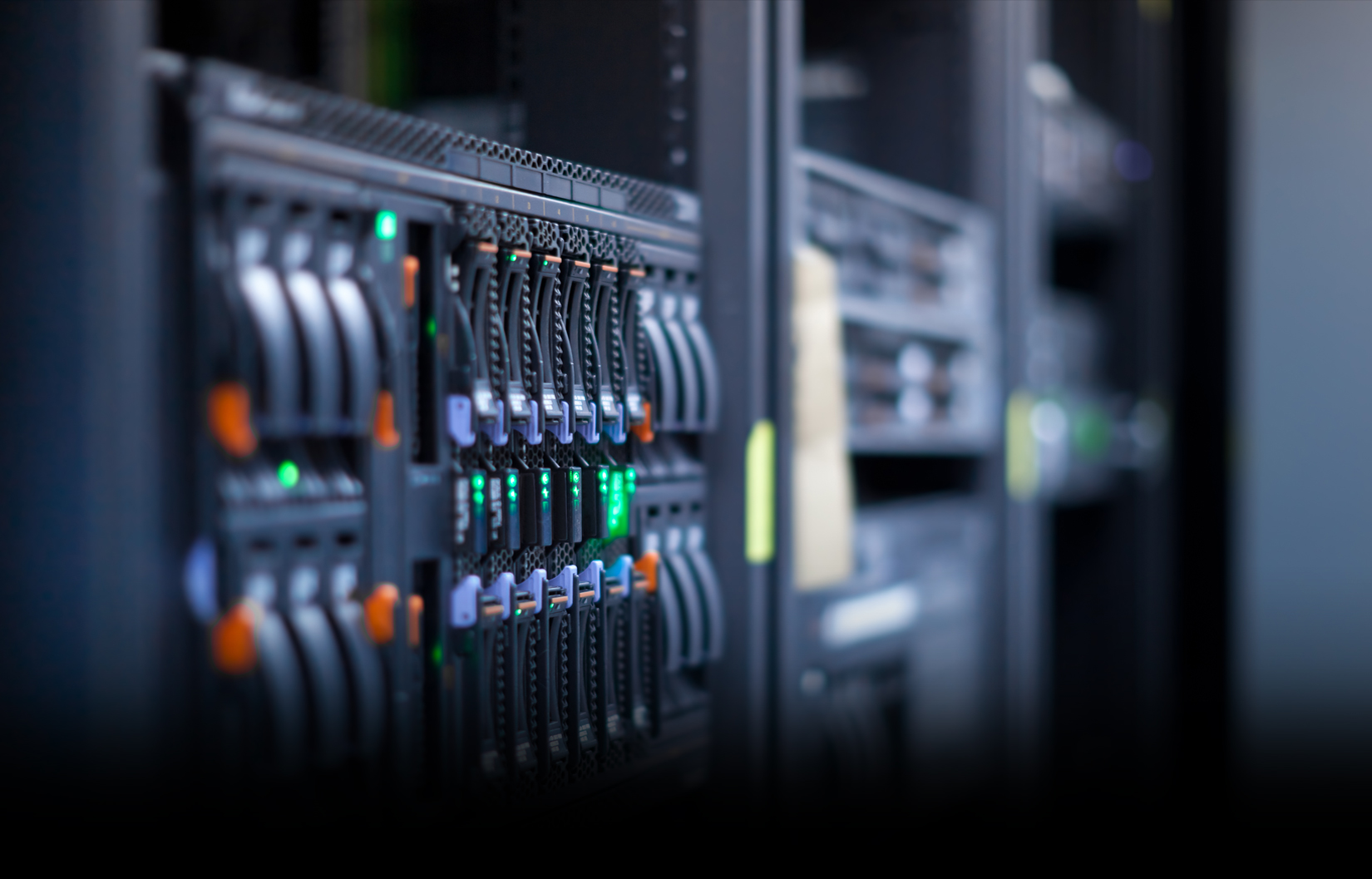 Our web hosting services in Dar es salaam, Tanzania consist of customized transaction based agreements on the model of web hosting that our client firms want. We offer the following major varieties of web hosting to our clients namely:
Reseller web hosting
Dedicated web hosting
Shared web hosting
Cloud hosting
Reseller Web Hosting
Our services of reseller hosting services are aimed at enabling client firms become web hosts and thus function autonomously with their own virtual server or a colocated server. They are free to function as providers of web hosting and offer their hosting plans to their clients while making arrangements for technical support services on their own or agreeing to pay revenue to us for using our technical support services.
Dedicated Web Hosting Services
We offer dedicated web hosting services to our clients that allows them to seek access and administration of their server. As is customary the legal ownership of the server is retained by us while offering complete managed and unmanaged dedicated hosting capabilities to the clients. Client firms that wish to manage the security and maintenance of the website of their own can avail of our dedicated hosting service.
Shared Website Hosting Services
We offer shared web hosting services to our client firms. They are given a space on our server with other websites implying that the client site gets to share common server resources such as RAM and CPU. We offer economic shared website hosting to clients that wish to take budgeted action to achieve economy of resources for web hosting.
We offer state of the art cloud hosting services to our clients that are loaded with features of scalability, reliability and cluster load balanced servers. The tariff plan for such cloud hosting is based on metered billing. Such subscription billing and invoicing is of great utility from the perspective of translating web hosting costs into variable costs and allow client firms to control the economics of hosting depending on usage.
Why Choose Us for Hosting?
We offer best in class hosting services in Dar es salaam, Tanzania that are backed by excellent tech support and customer support services that are available, accessible and affordable to our clients as and when they need it. Our hosting service is completely demand driven and is rendered by a team of people who have an impeccable record of committing their best to the challenges of security, safety and speed of hosting websites.
Web Hosting Services