Vanniglo, the best website design services company in Tanzania offers SEO optimization services in Dar es salaam, Tanzania and across the world with an aim to boost the visibility and ranking of the website on Google Search Engine Results Pages (SERPs). Our SEO optimization services in Dar es salaam, Tanzania are aimed at marketing the website of the client to achieve strategic objectives of increasing the width, depth and area of penetration in the global market. This creates a strategic platform to laser focus on company specific goals of revenue generation, online sales, inventory clearance, and consolidation of corporate image. Our services of Google SEO optimization are affordable and reliable. We work with companies of different sizes and scopes to enable them embrace the digital marketing platform to realize corporate goals of higher online sales, branding and marketing.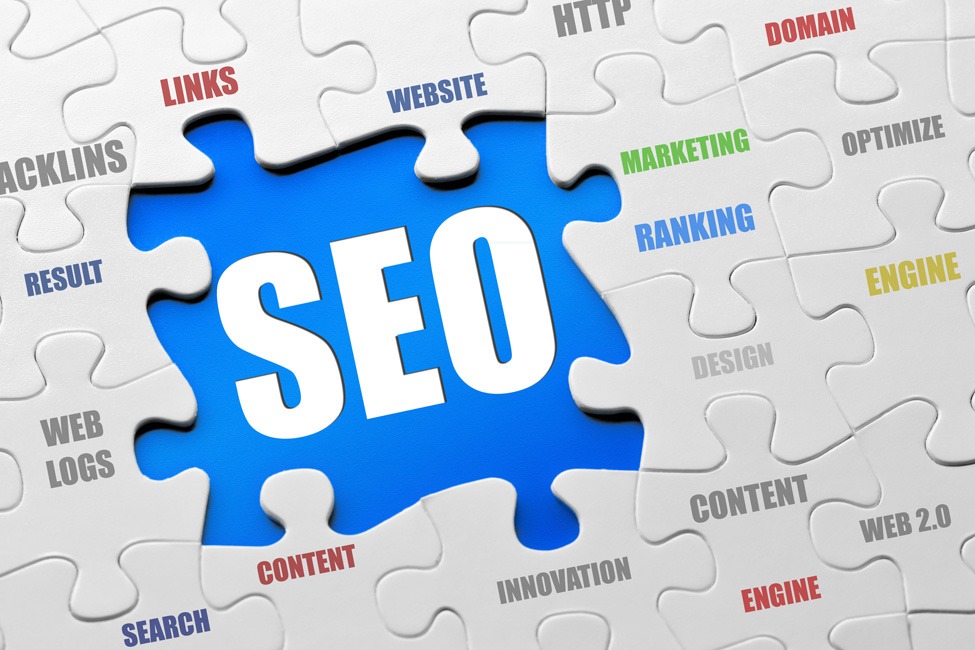 As such there is no dearth of SEO companies in Tanzania, yet only the best SEO companies in Tanzania can guarantee a great ranking on top search engines like Google, Yahoo and Bing. To this extent we offer a systematic and scientific platform for the execution of SEO optimization by engaging in planning the project in consent with the clientele. Our SEO services begin with an understanding of the business goals of the client firm and then translating those business objectives into technological requirements for digital marketing. We engage in and invest time and effort in carrying out a detailed market research and competitor analysis. The findings of our market research and competitor analysis form the basis of the next step of keyword research. Once the keyword research is complete we initiate work on the two types of SEO services as per requirement:
Why Opt for SEO Optimization?
The world of the web is a volatile one and there are no barriers to entry and exit. Each vertical then becomes a level playing field and firms across the world belonging to every vertical unknowingly become competitors of one another in their battle for web supremacy. The battle for web supremacy begins and ends with marketing the website so that there is a scope to increase the width and depth of market penetration at a global level. With the presence of a billion websites for a vertical the user is spoilt for choice and settles for those websites that rank among the top search engine result page links without engaging in wastage of time and effort. This it seems is the most efficient way for a user to remove the clutter effect of having to go through many websites when all he requires is a single website. This is where SEO optimization enables client websites to rank high on SERPs and figure among the top results on search engines. We aim to serve a small but important footnote in your success with our SEO optimization services in Dar es salaam, Tanzania.